ABOUT US
The Ponds of Naperville
It's hard for an apartment to feel like home if there's no room to live as you've dreamed. At The Ponds of Naperville, there's space for life on our resident's terms. Our pet-friendly community aims to bring comfort home in a convenient location so we may bestow a thoughtfully designed community to the people who inspire us the most- our residents.
SPACE FOR LIFE
We're dedicated to bringing first-rate comfort directly to our residents at The Ponds of Naperville.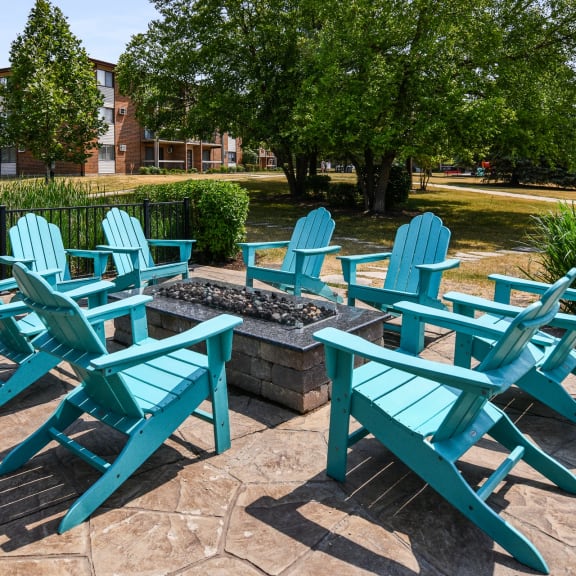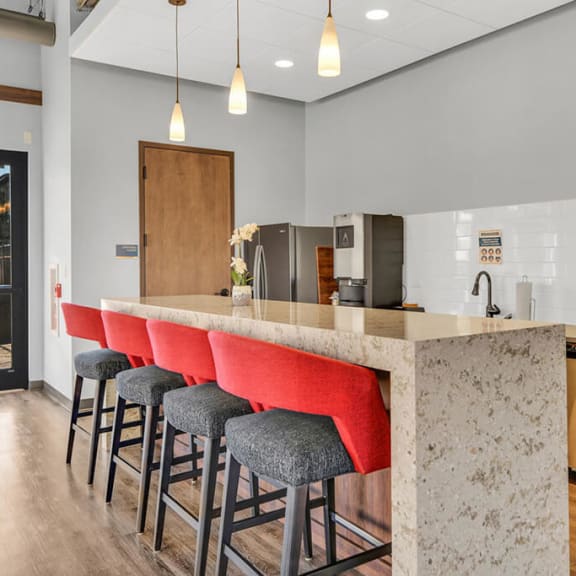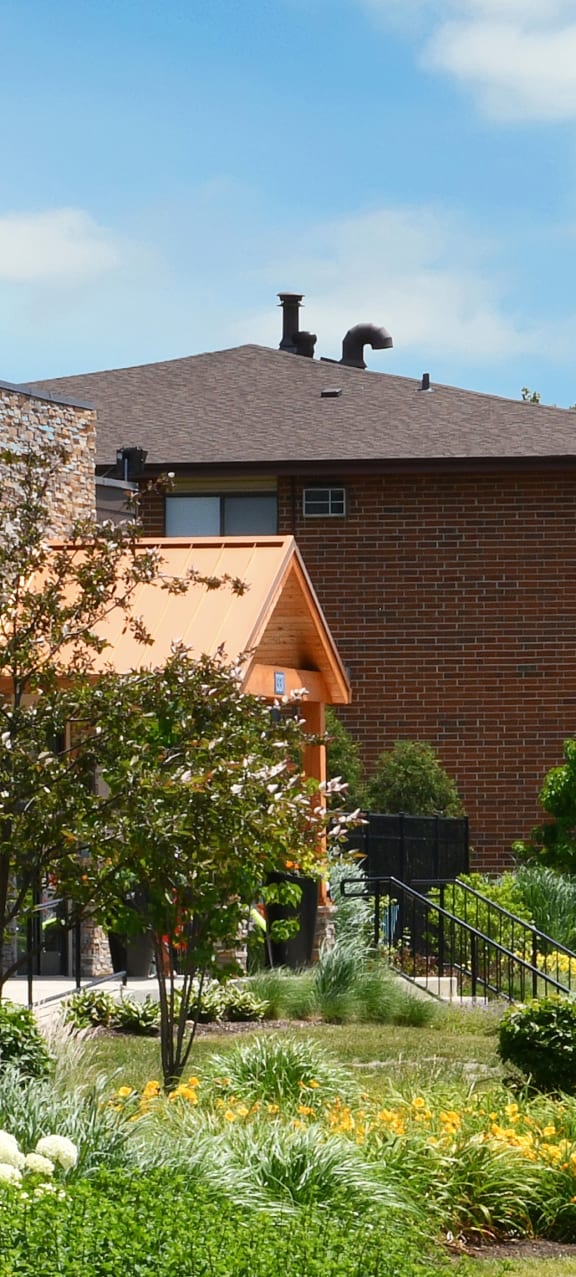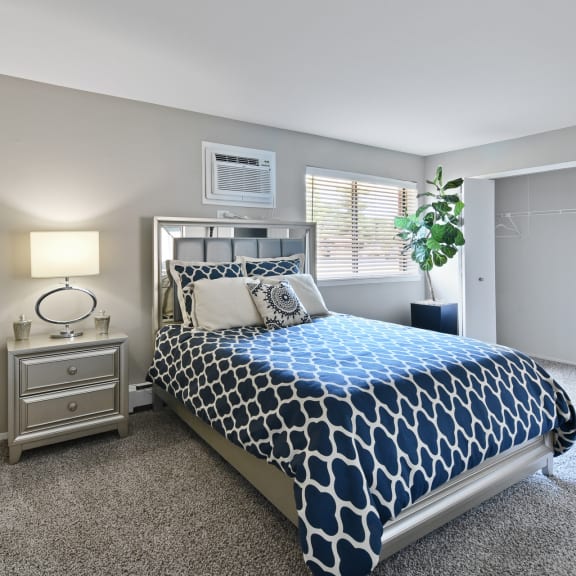 AT THE CORE OF CONVENIENCE
At The Ponds of Naperville, we believe that convenience plays an integral role in comfort. When everything you need is in reach from home, you have more time for the things and people you love without stress of long commutes.
LIFE BEGINS HERE
NOW LEASING